UNIIK By Design

Global Empowerment
Transform into the best version of yourself as you evolve on your Uniik By Design journey. Join the Uniik Experience List Today!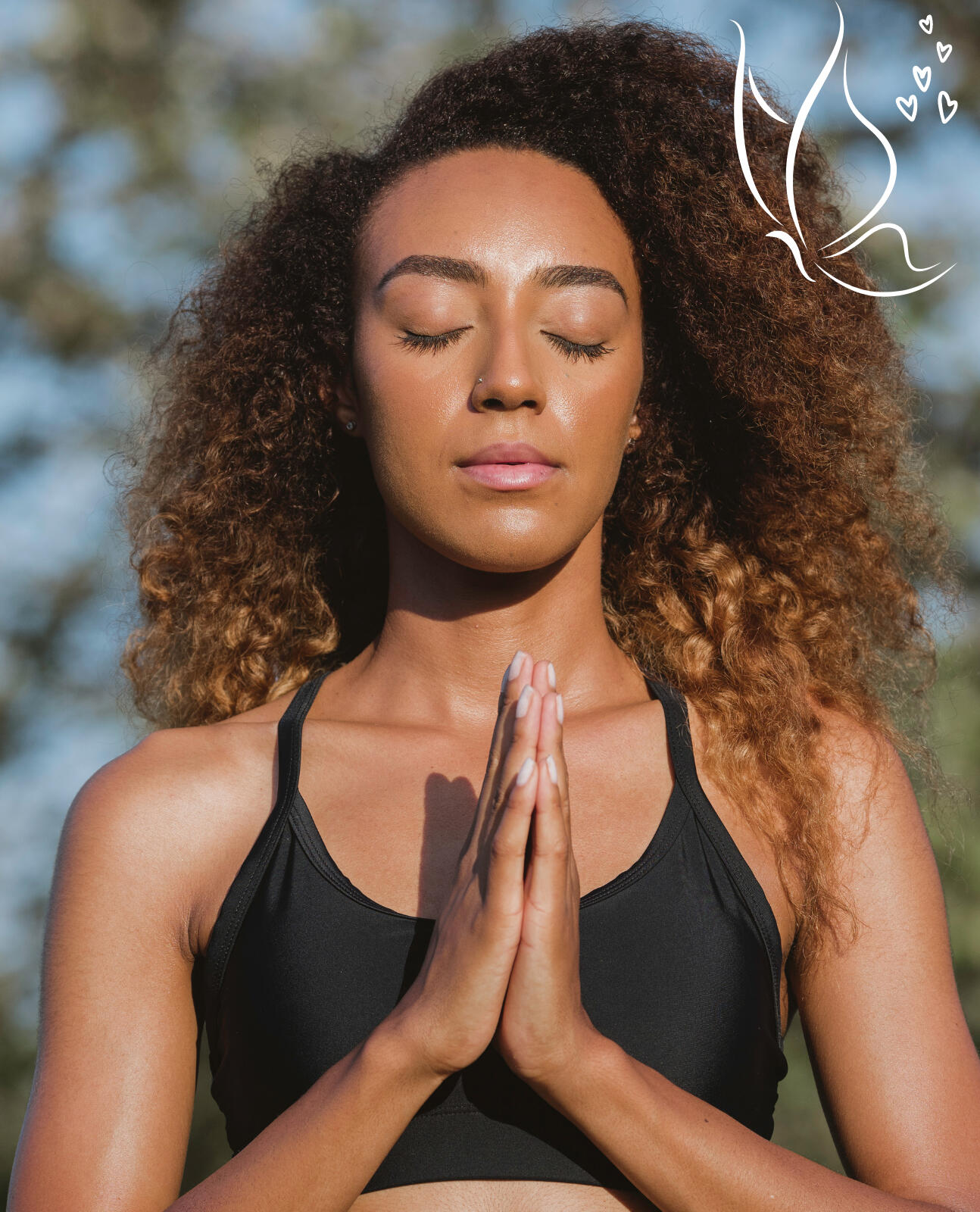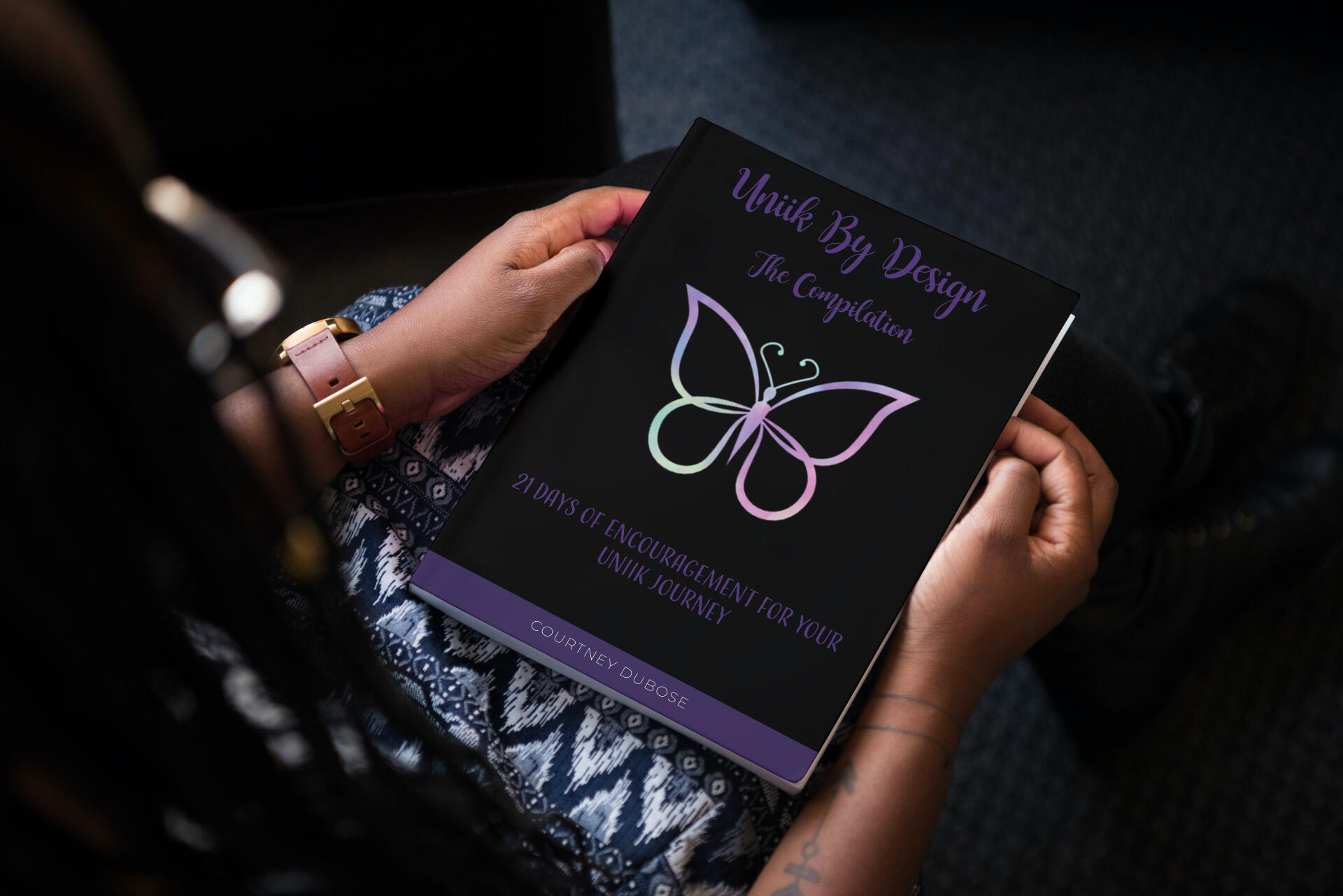 Uniik By Design:

The Compilation
---
21 Days of Encouragement For Your Uniik Journey
Evolve with a 21 day collection, written by certified life coach, Courtney Williams, to share stories and examples to inspire, motivate, empower, and encourage.
"I feel encouraged by the daily declaration. Also, I am journaling again. "
"Wonderful job! I'm taking it slow. I read it when I was feeling down and when I needed encouragement dealing with five family members passing away since January of 2020...one being my beloved Husband!"
"I purchased your book on your website last year! Thank you for the great content! Blessings to you and all you do!"
Free Virtual Coaching
Schedule a Free 30 Minute Free Awakening Call to assess your goals.
A Client Intake Form will be requested and must be returned within 48 hours.
Watch Courtney on YouTube!
Subscribe to Uniik by Design on YouTube to catapult into your breakthrough.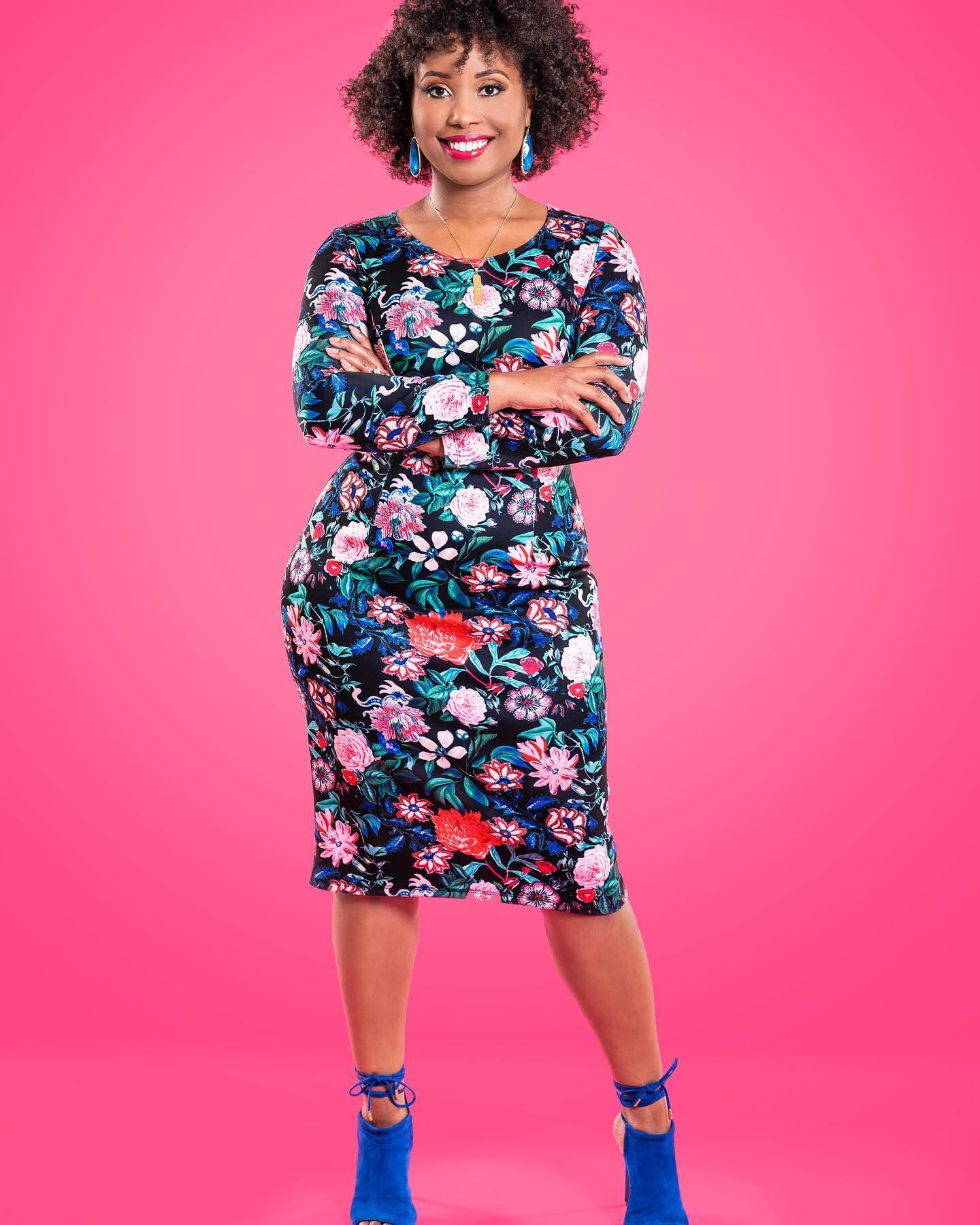 Hi, I'm Courtney!
You're in the right place, with an Entrepreneur, Author and Life Coach ready to help you grow faster, perform at higher levels, understand yourself more deeply, and live with greater purpose and fulfillment. In the same way that a personal trainer helps a pro athlete maximize performance, as your personal coach, I can help you get the most out of life. Let's Evolve!
Join the UNIIK Experience
Get on the list to receive weekly inspiration, affirmations and encouragement on your UNIIK by Design journey.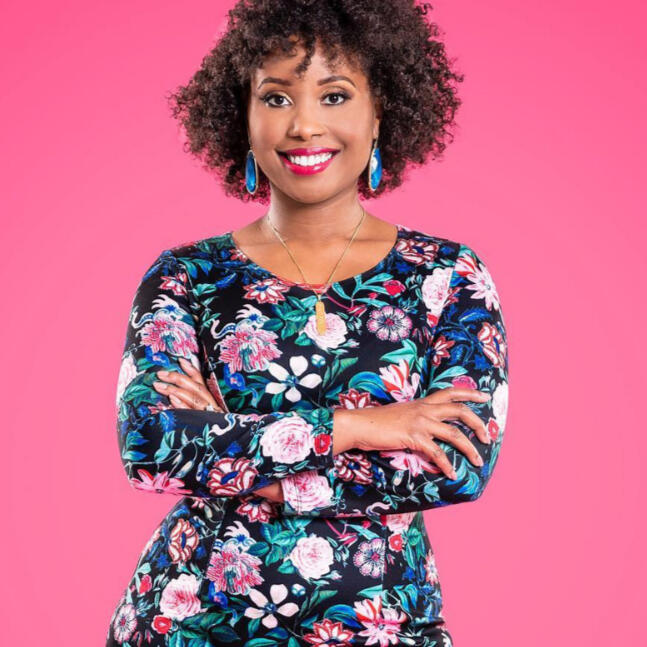 Let's Schedule Your Call!
To get scheduled, complete the quick form below and you will be contacted via email with the next step.
© Uniik by Design. All rights reserved.
Thank You!
Thank you ! Your form has been received. You will recieve an update within 72 hours. Thank you again.